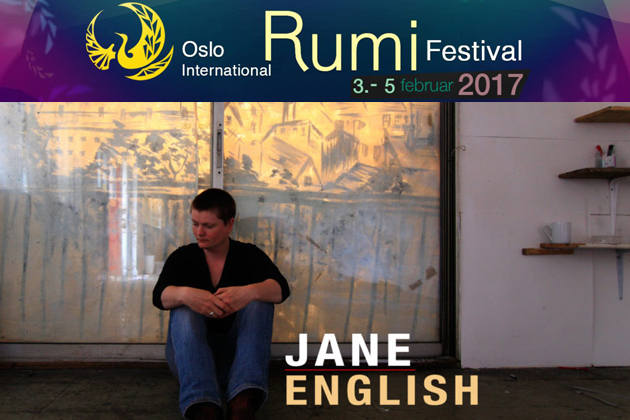 Rumi festival 2017: 20B with Jane English
Jane English is a performer, facilitator and emerging theatre-maker, from the UK. Over the past two years Jane has been developing a body of work which stems around the themes of home, community and belonging.
20B unearths the stories of a demolished building on a council estate in East London. In an attempt to reconnect with her sense of home, Jane goes on a mission to find and reconnect with her former neighbours, to document their memories, and make a record of the community which was scattered by regeneration. Part auto-biography, part oral history, 20B is a moving exploration of what home and community really mean and how it feels when these things are lost. With warmth and humour, Jane uncovers the narratives of London, from post-war slum clearance to Olympic-era gentrification.
From the 3rd – 5th of February we celebrate the Oslo International Rumi Festival 2017 at Victoria Nasjonal Jazzscene.
This ninth edition of the Rumi Festival focuses on «home», and we welcome you to concerts, theatre performance and poetical reflections related to this theme. Making our home in two worlds as one, both the traditional and the contemporary. This year our guests will take us on a journey from deserts to a high-rise flat, each sharing with us their concept of home.
Mer info kommer, se: www.rumi.no
Vi anbefaler også: